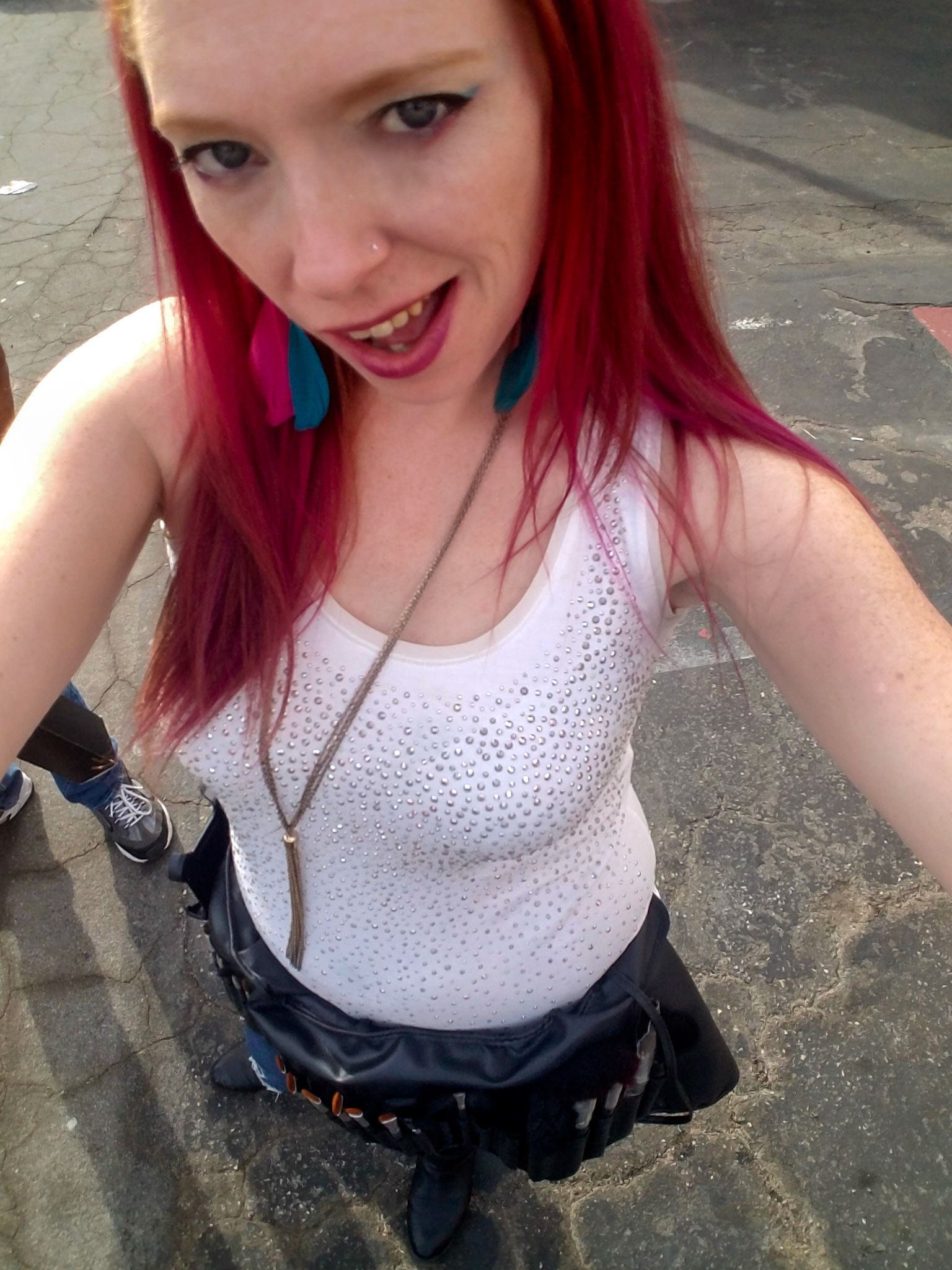 I am also a trained Makeup Artist!  I don't actively seek work as an MUA, but in the Indie world of film, you have to be prepared for everything, so my kit is always ready to go!  I can't count how many shoots I have been on where my skills as a MUA have helped save the day.  Below I have included some of my work on film, and some examples of different makeup looks I do.  
I would be happy to fill the role of Makeup Artist and join your team on set!
Character: Katie      Talent: Amanda Sadia      
ARCHETYPE: SHY INTROVERT      
Look: "Girl Next Door"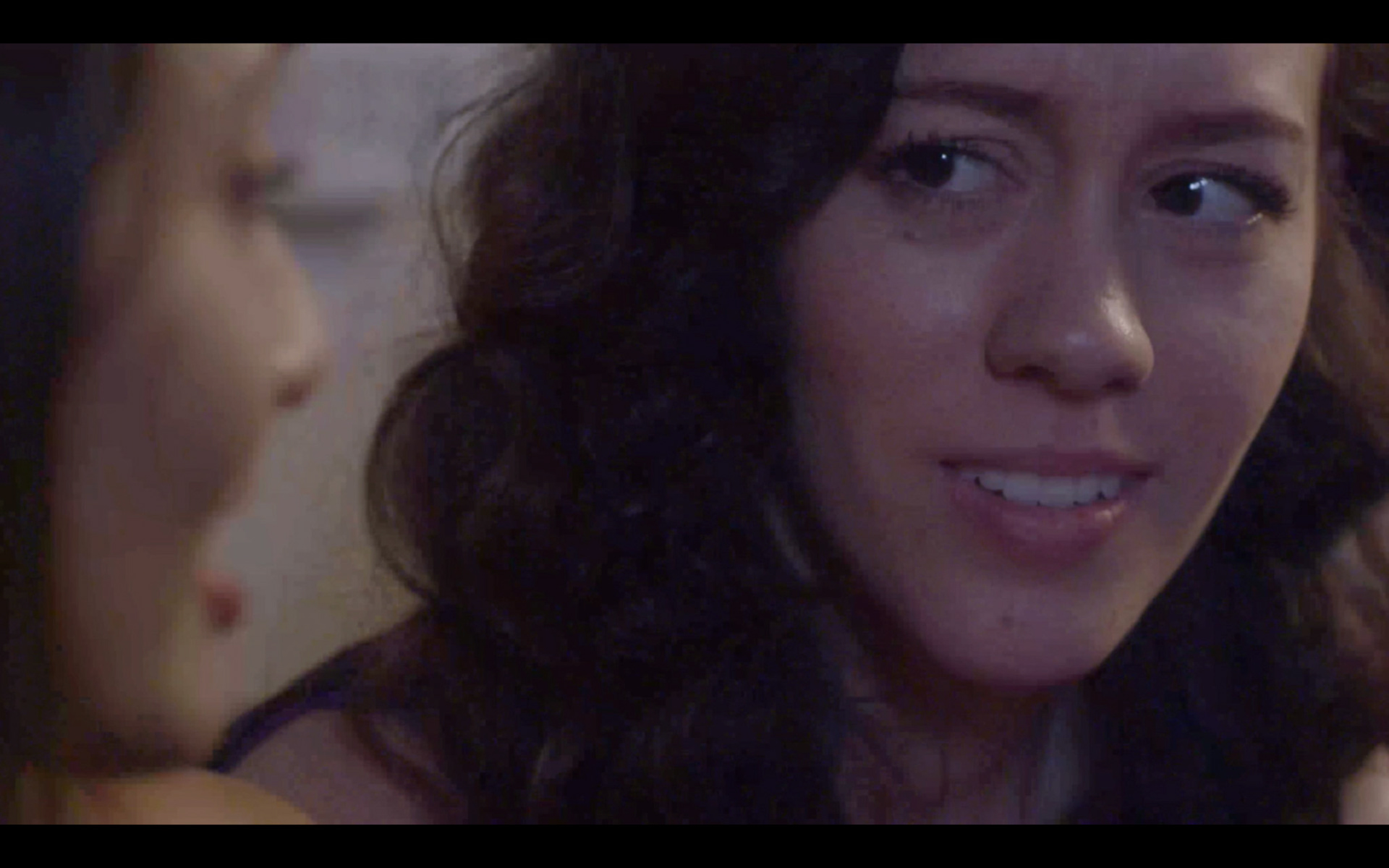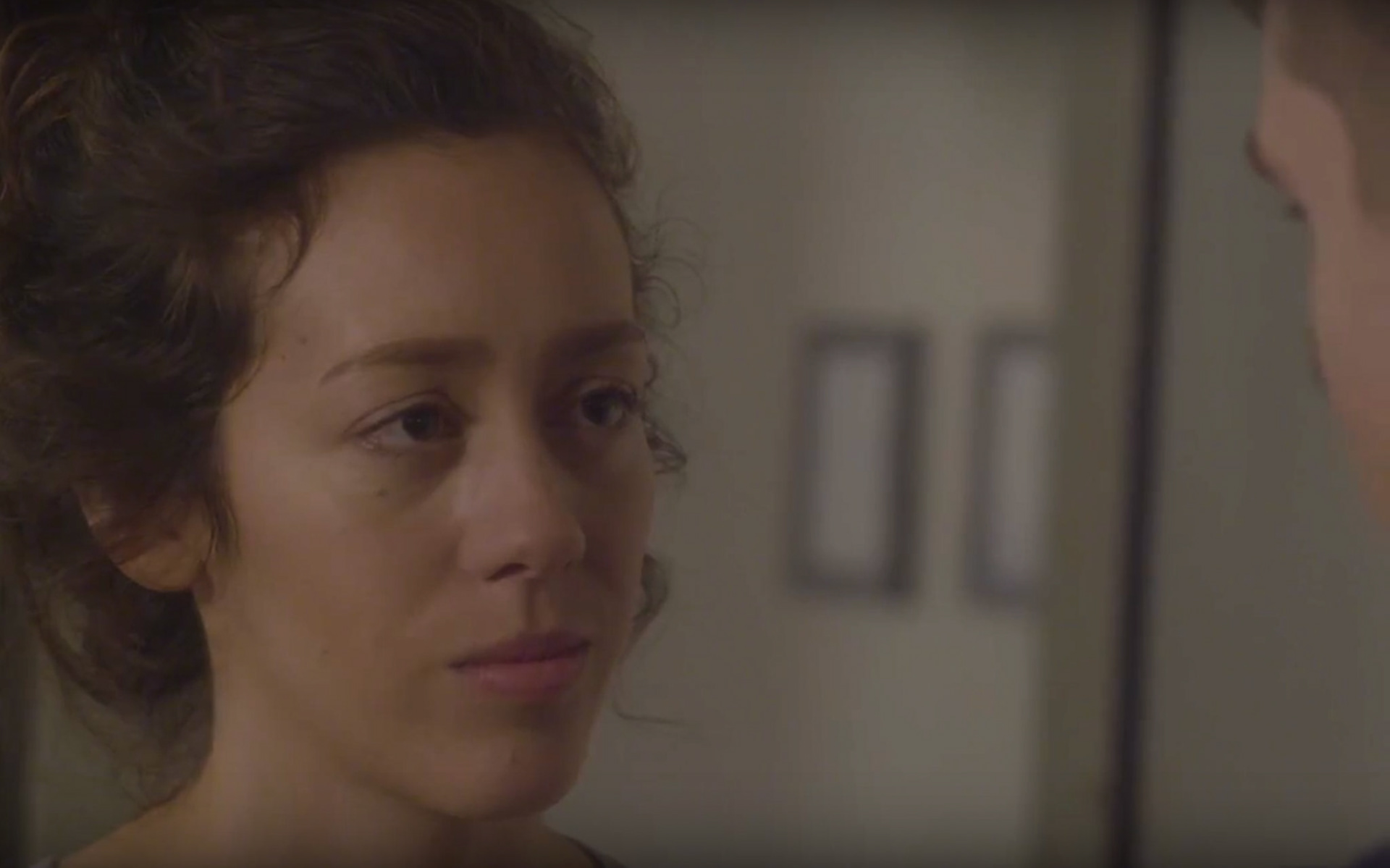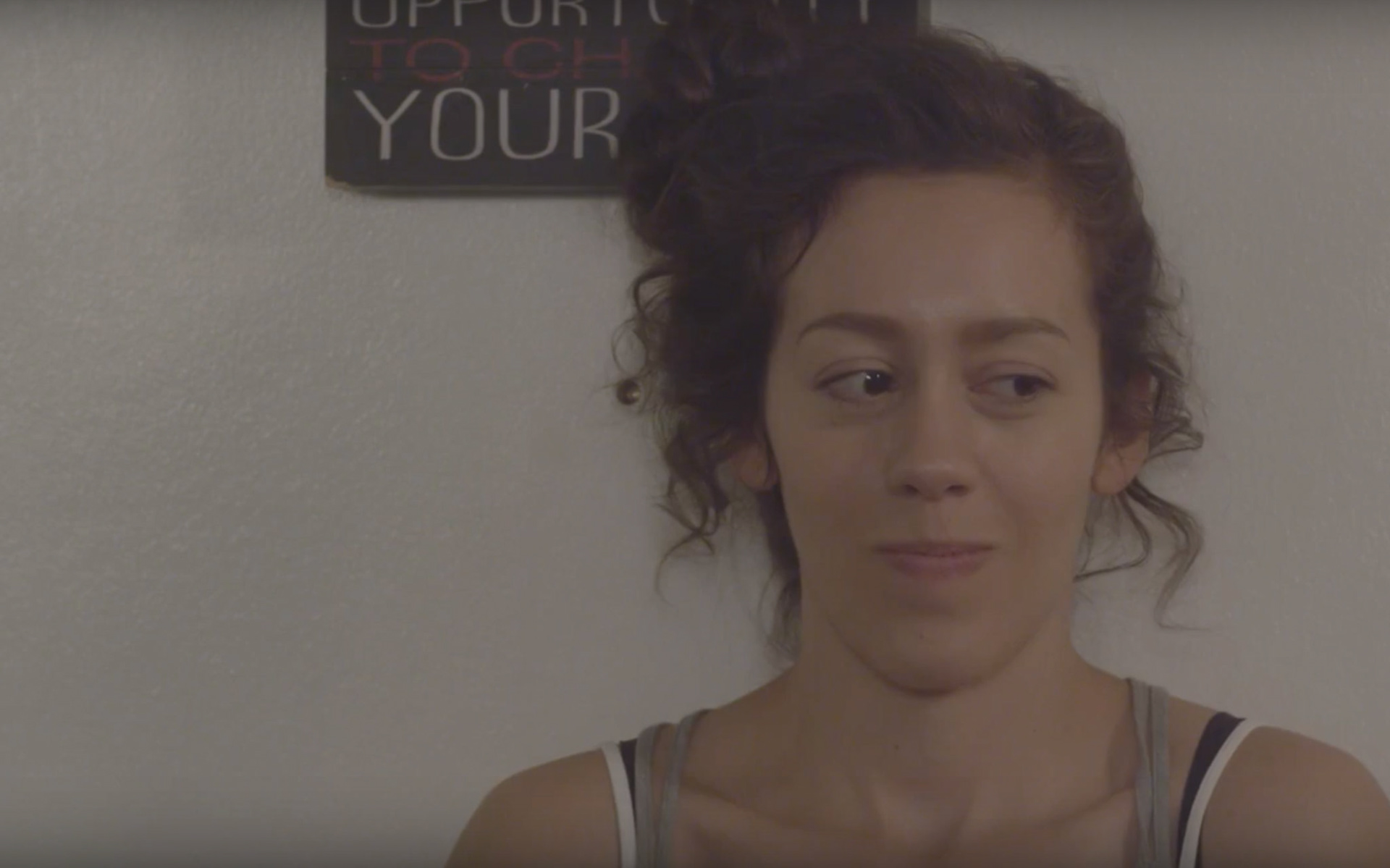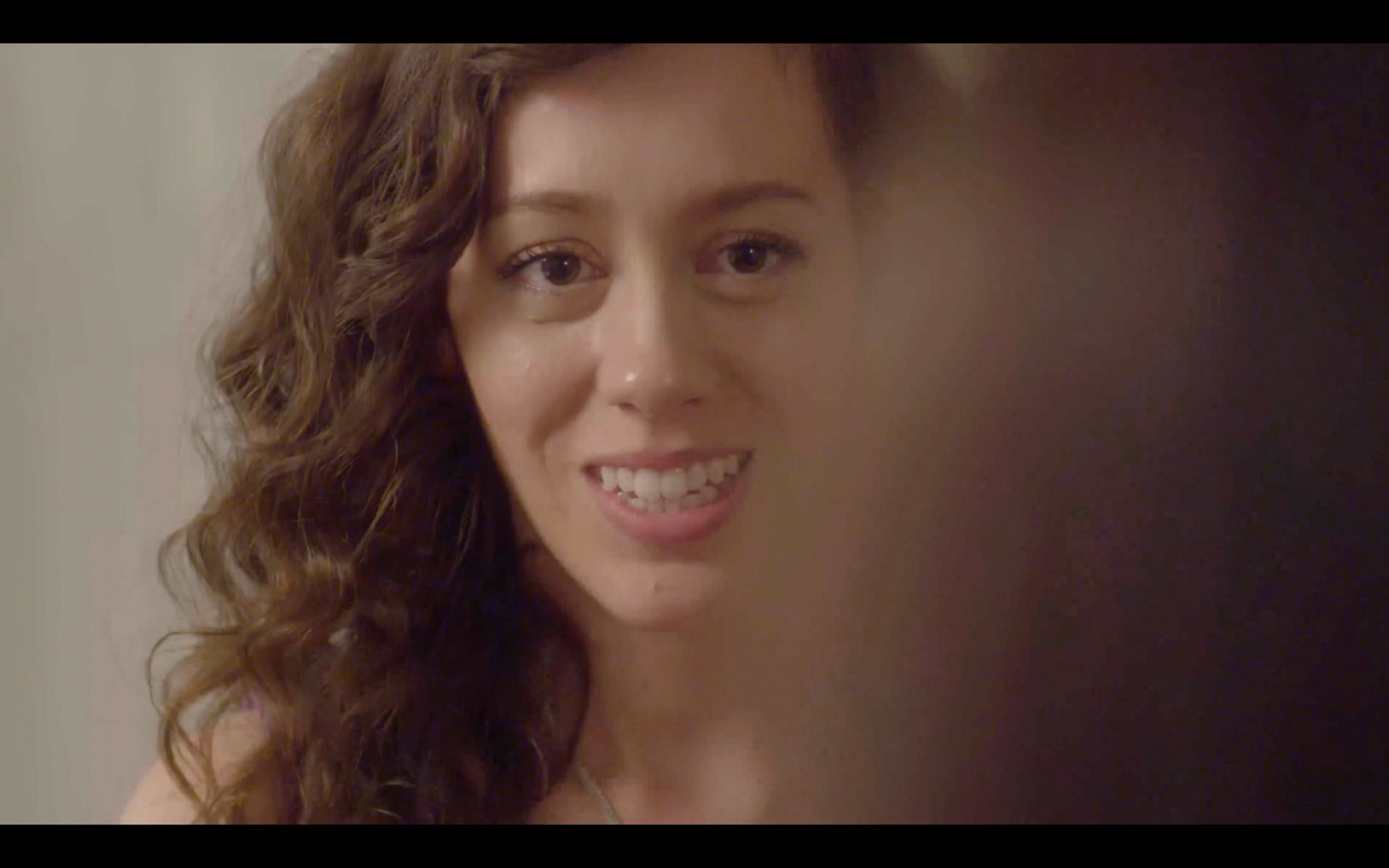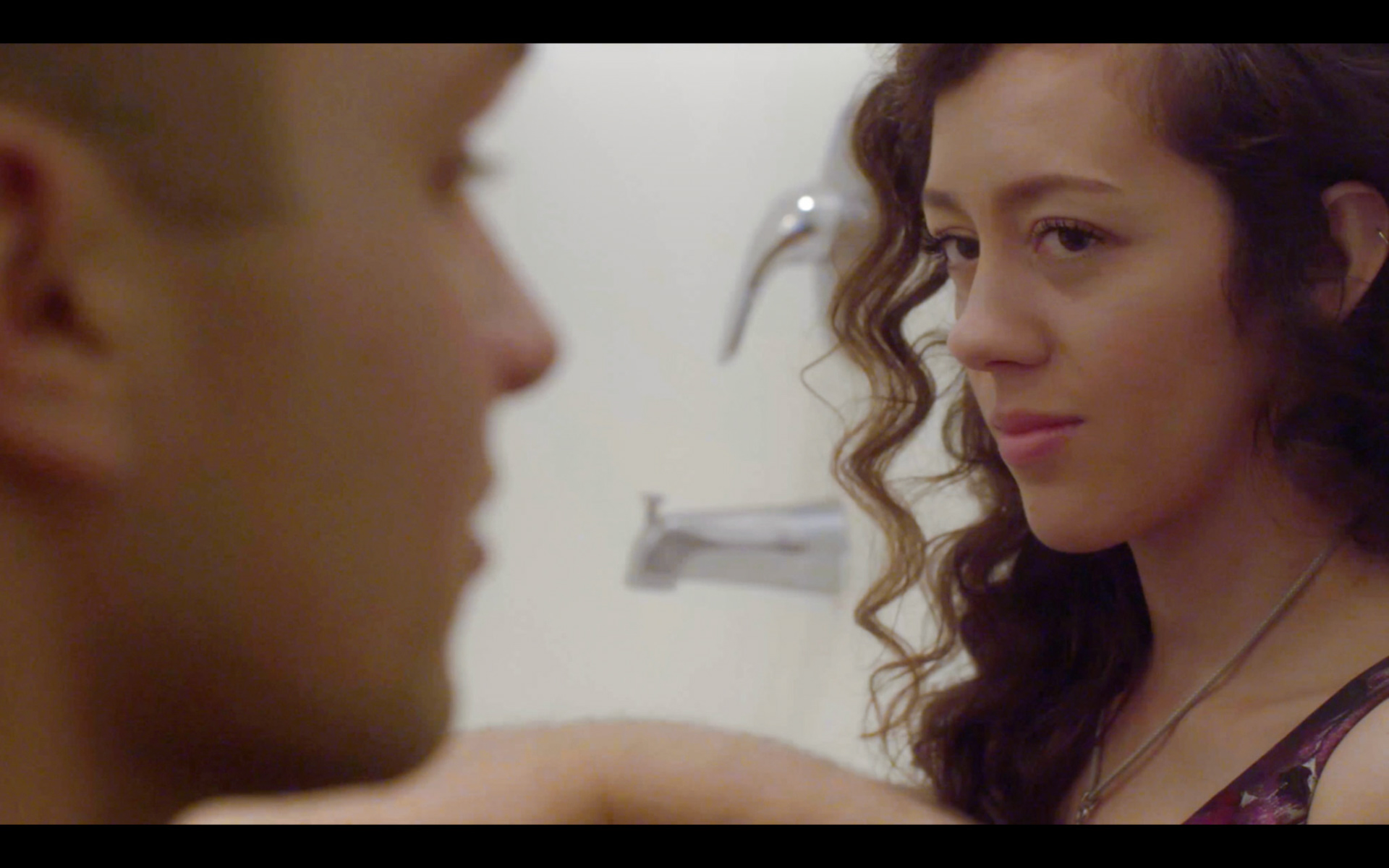 Character: Briana      Talent: KIMBERLY COHEN      
ARCHETYPE: ANTAGONIST    Look: "THE BITCH"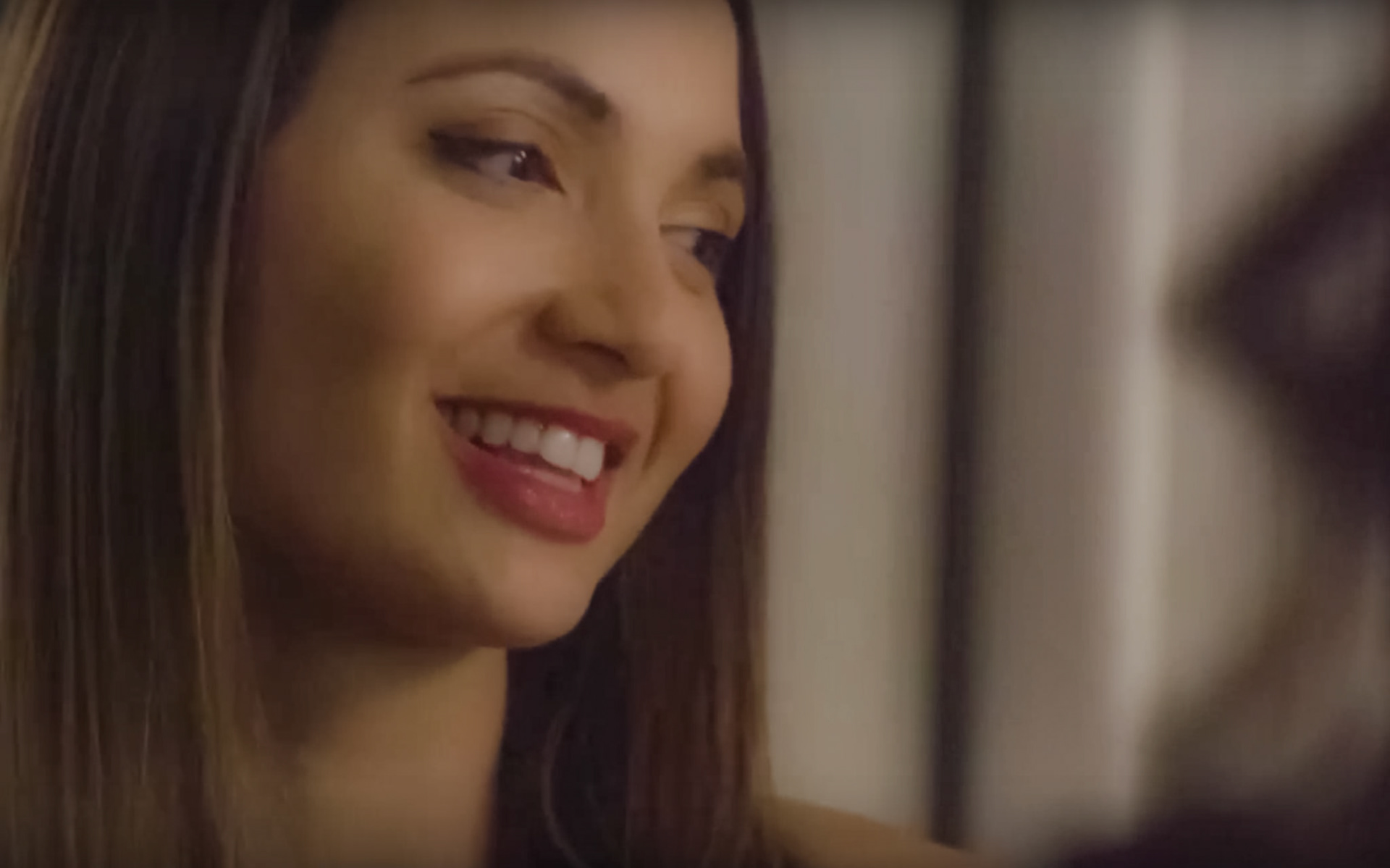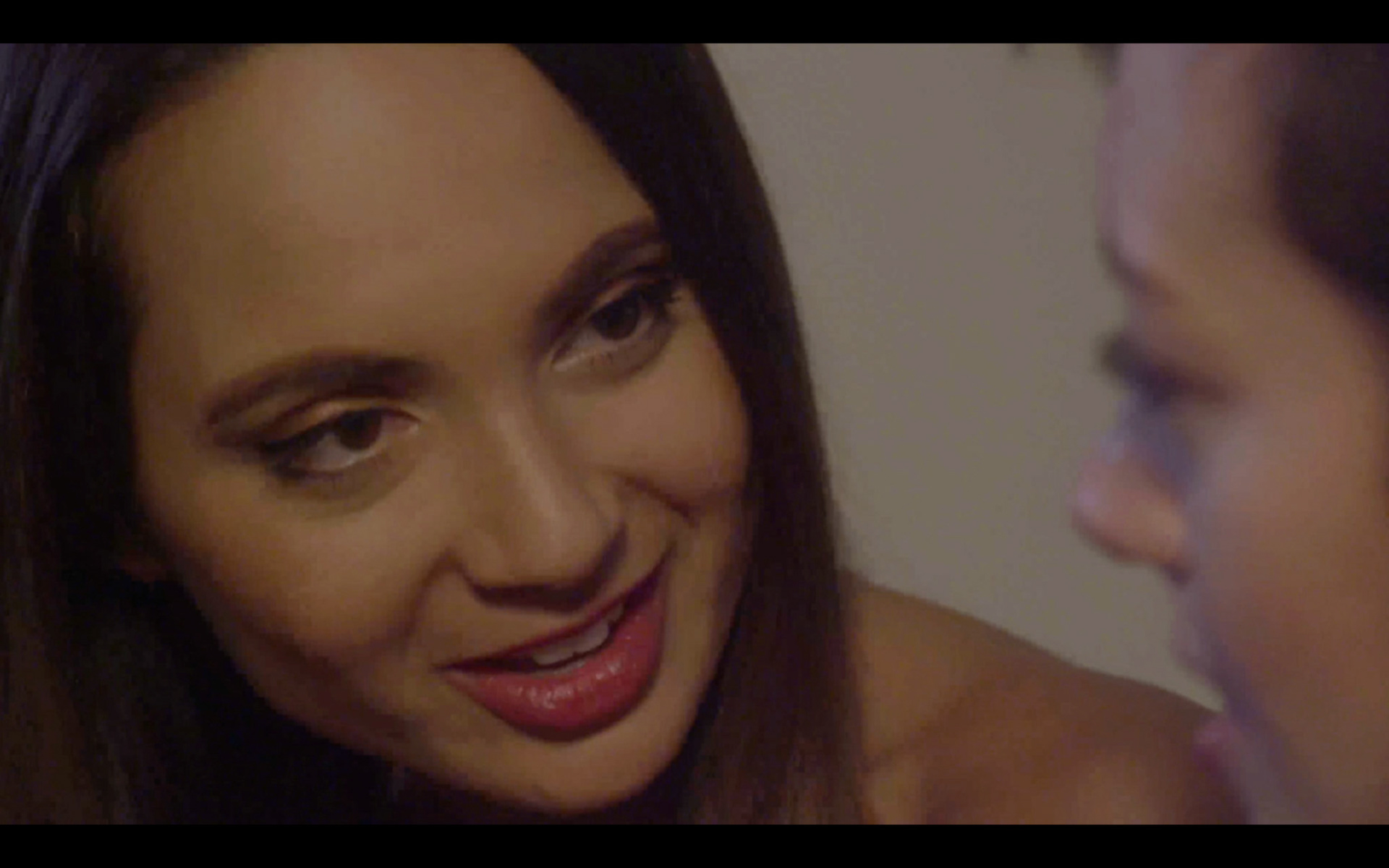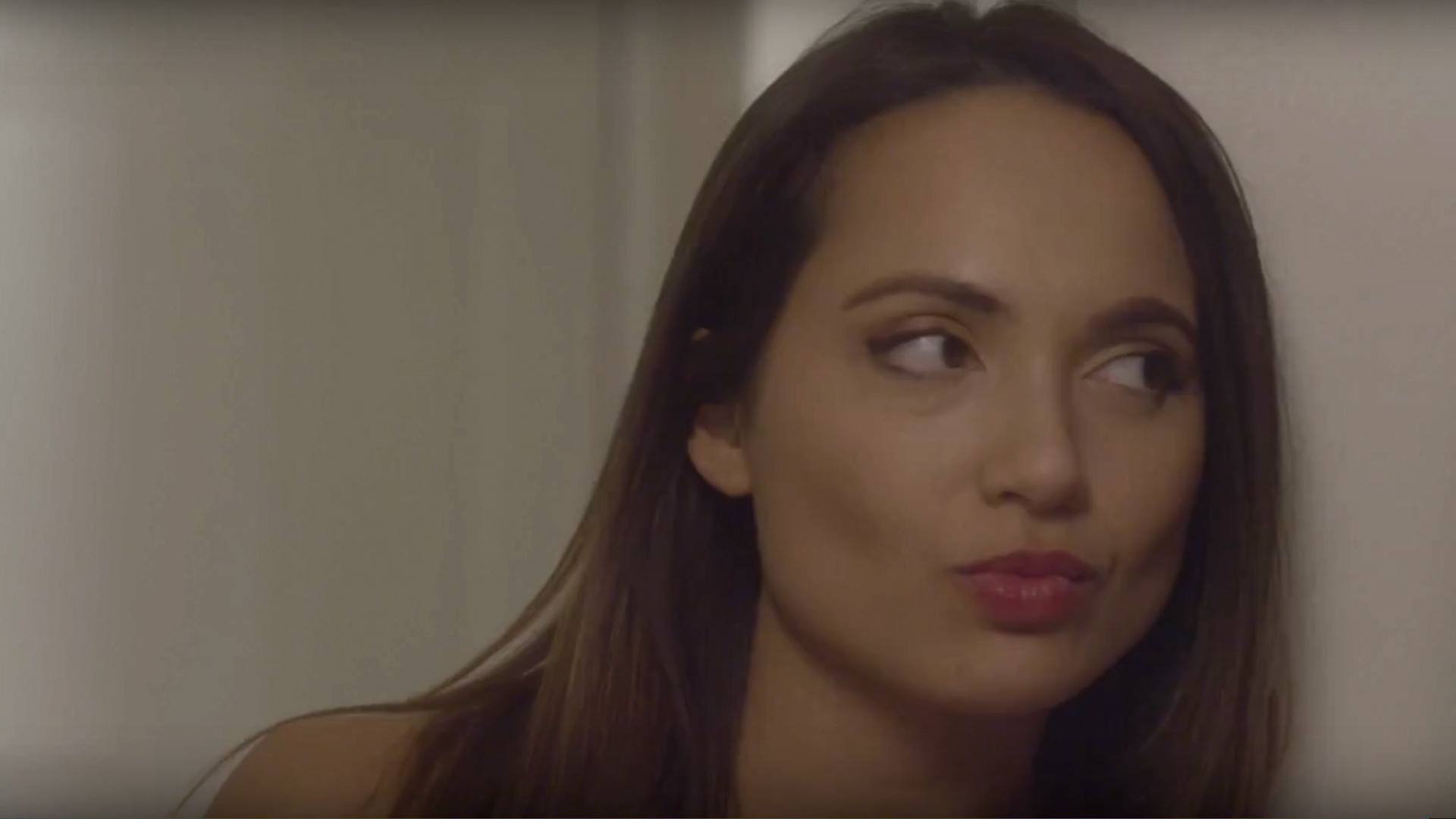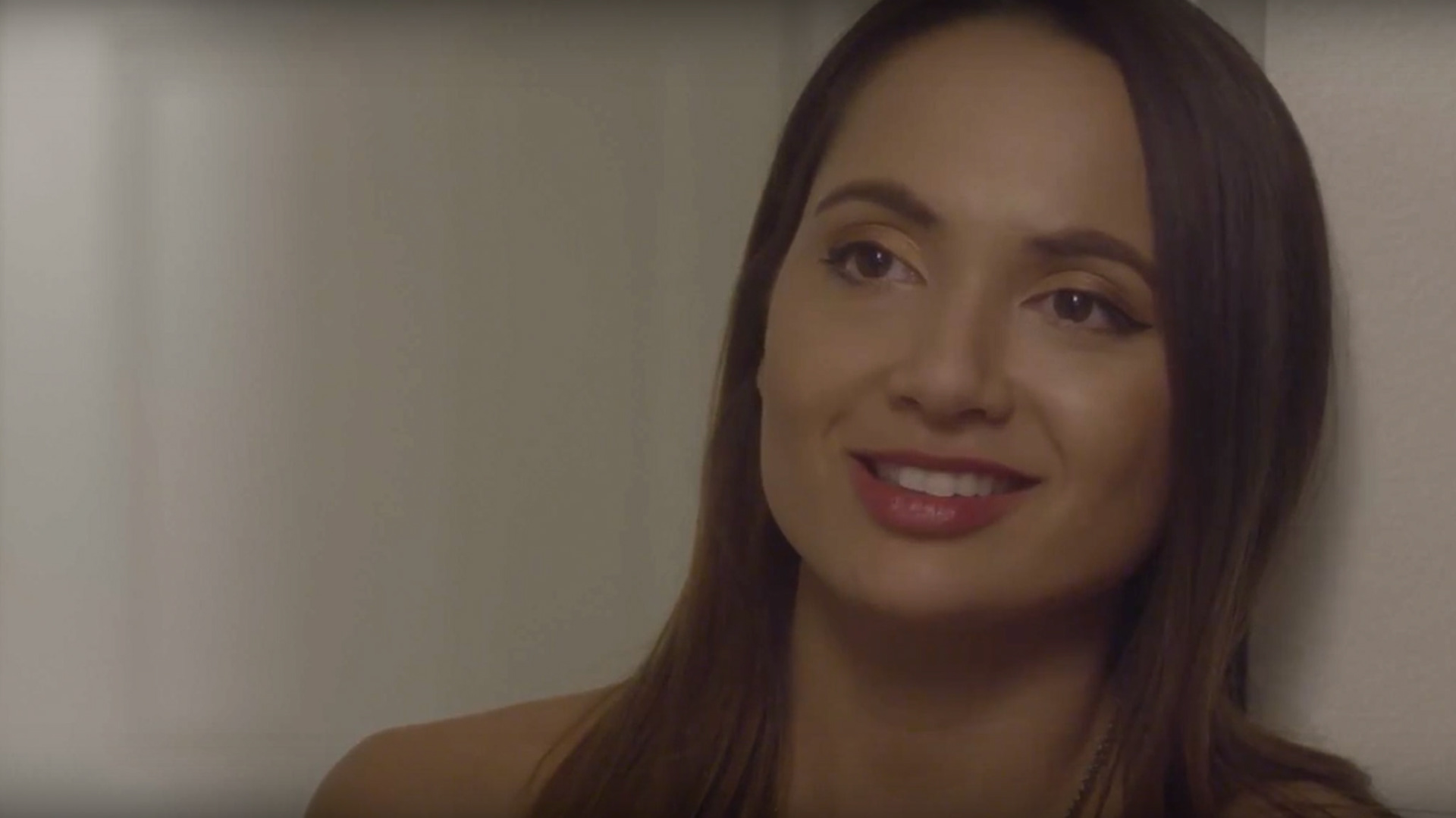 Character: ROMAN      Talent: CODY DOWELL      
ARCHETYPE: "GAY BFF"     LOOK: "LIGHT DRAG"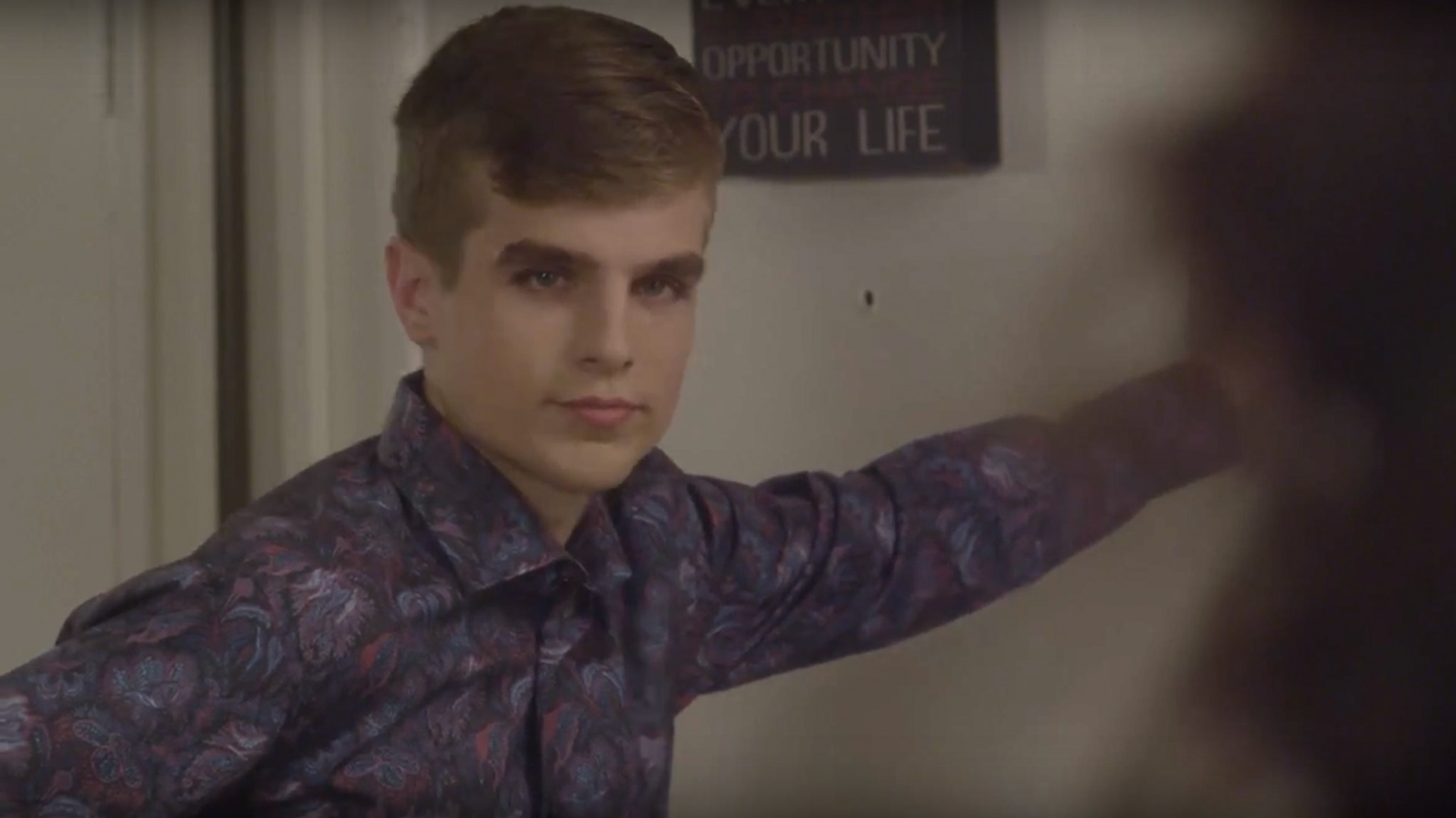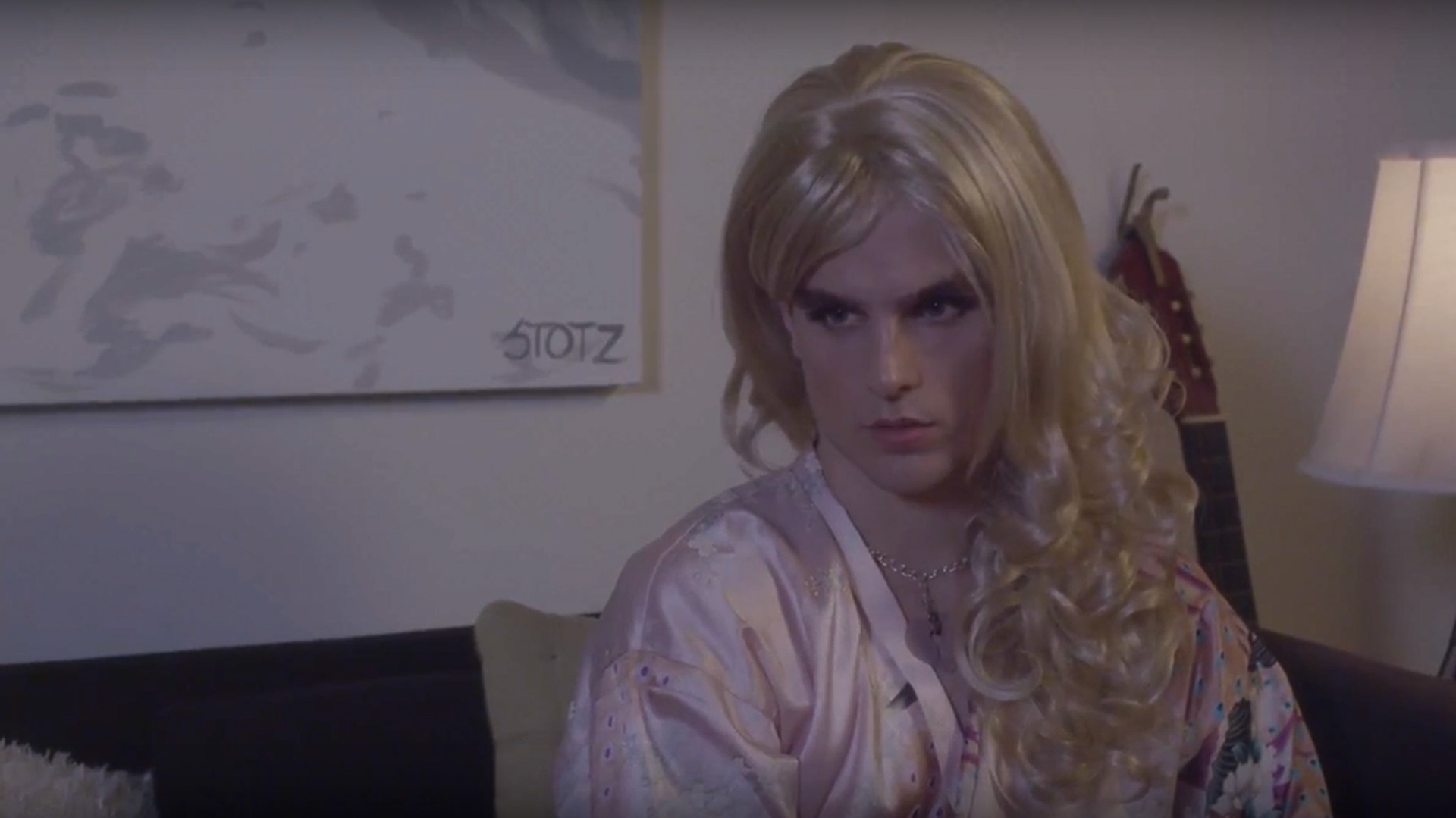 Character: NICKY      Talent: NATALIN AVCI      
ARCHETYPE: "THE LACKEY"     LOOK: "PARTY GIRL"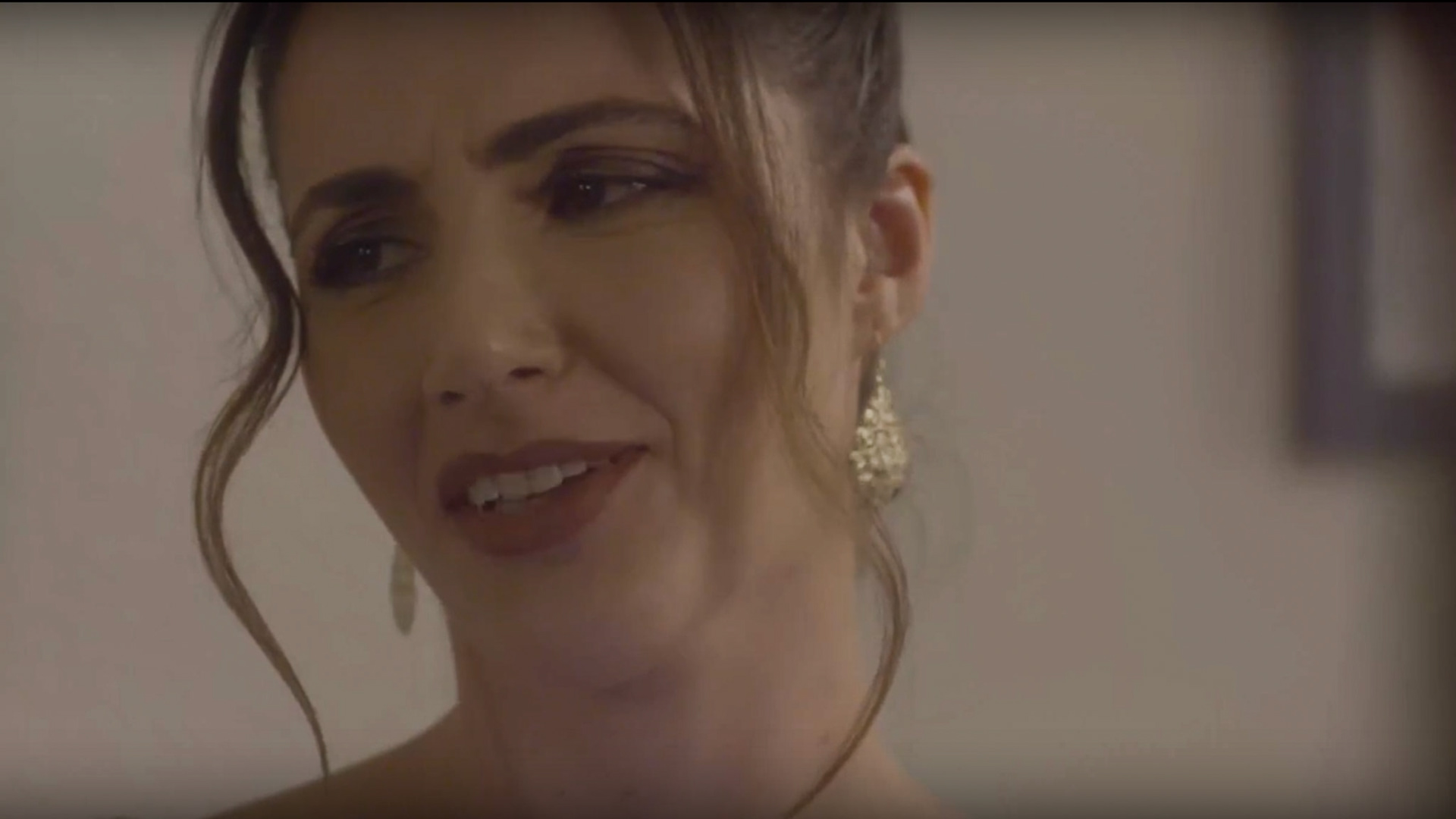 Character: BRENDAN      Talent: SAMUEL MASON      
ARCHETYPE: "LOVE INTEREST"     LOOK: "BOY NEXT DOOR"